ORDER YOUR COPY OF THE MESSAGE NOW!
"A superb read which describes exactly what is happening on this planet today."  ⭐️⭐️⭐️⭐️⭐️
"Great book, interesting style with 'The Message' that we need to hear. "  ⭐️⭐️⭐️⭐️⭐️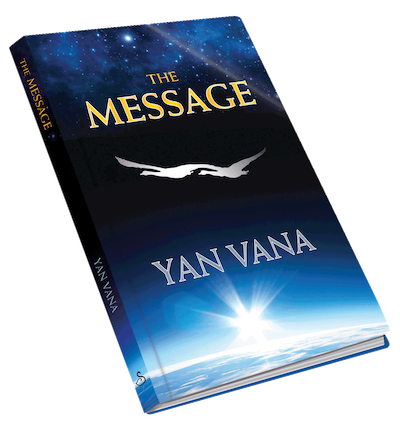 The Message by Yan Vana
"Everyone should read this book. We keep ignoring natures stark warnings, but this novel dares to theme the message we most have aversion to and are least likely to address."  ⭐️⭐️⭐️⭐️⭐️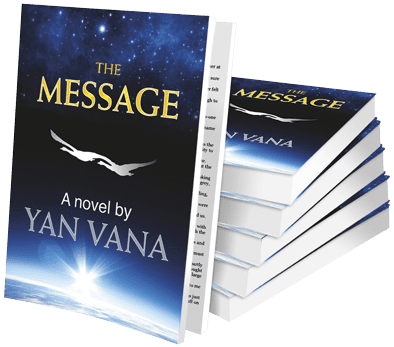 Science fiction, love story, study of human civilisation, or portent? The Message stands out as a ground-breaking novel… a must-read for anyone who cares about the future of our planet. Order your copy today!
CLICK THE BLUE 'PLACE ORDER' BUTTON ABOVE TO PURCHASE YOUR COPY!