ORDER YOUR COPY OF THE MESSAGE NOW!
"A superb read which describes exactly what is happening on this planet today."  ⭐️⭐️⭐️⭐️⭐️
"Great book, interesting style with 'The Message' that we need to hear. "  ⭐️⭐️⭐️⭐️⭐️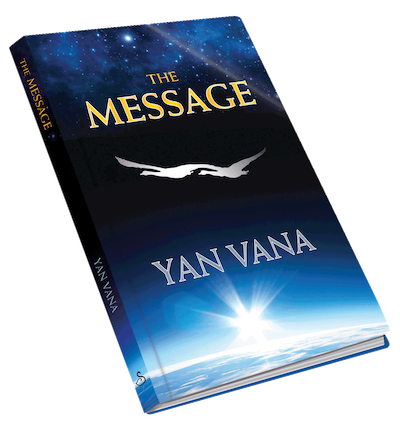 The Message by Yan Vana
£9.95
<span class="asp_price_shipping_section">£1.95 (shipping)</span><div class="asp_price_full_total">Total: <span class="asp_tot_current_price">£11.90</span> <span class="asp_tot_new_price"></span></div>
"Everyone should read this book. We keep ignoring natures stark warnings, but this novel dares to theme the message we most have aversion to and are least likely to address."  ⭐️⭐️⭐️⭐️⭐️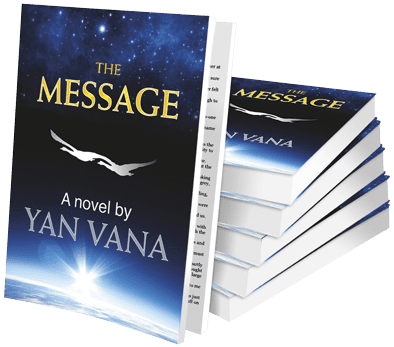 Science fiction, love story, study of human civilisation, or portent? The Message stands out as a ground-breaking novel… a must-read for anyone who cares about the future of our planet. Order your copy today!
CLICK THE BLUE 'PLACE ORDER' BUTTON ABOVE TO PURCHASE YOUR COPY!