ORDER YOUR COPY OF THE MESSAGE NOW!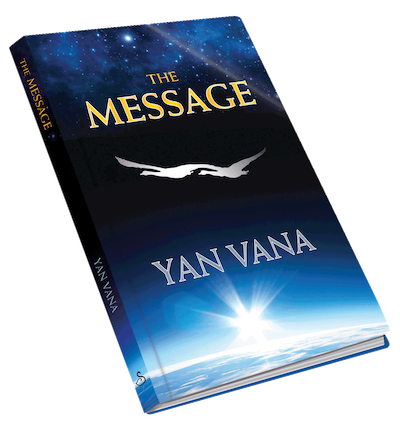 The Message by Yan Vana
The Message is the ground-breaking new novel by Yan Vana, a thought-provoking and critically acclaimed debut that will change the way you think about overpopulation and the near future of earth.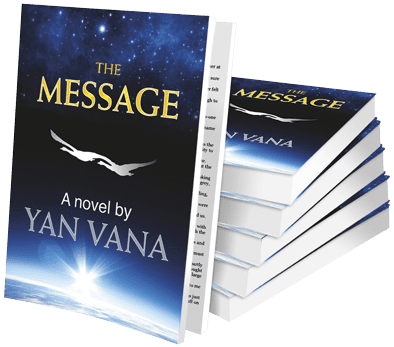 Science fiction, love story, study of human civilisation, or portent? The Message stands out as a ground-breaking novel… a must-read for anyone who cares about the future of our planet. Order your copy today!
CLICK THE BLUE 'PLACE ORDER' BUTTON ABOVE TO PURCHASE YOUR COPY!