THE MESSAGE... READER REVIEWS
"Shows the human race for what it is… a fascinating tale."
"This book shows the human race up for what it is – a selfish, destructive virus that wrecks everything around it."
"It's is a fascinating tale of alien races judging humanity on it's reckless, careless treatment and destruction of our own world and life on it. It makes you feel ashamed to be human – and so it should."
"I just hope that we will stop our madness before we destroy ourselves and everything else. But I'm not optimistic as greed, corruption, selfishness and short-termism is a big fault in human society." ⭐️⭐️⭐️⭐️⭐️
Amazon Reviews
"… kept me reading until the very end."
"Thought provoking and a lovely read, it wasn't at all what I expected but it kept me reading until the very end." ⭐️⭐️⭐️⭐️⭐️
Amazon Reviews
"Amazing story… highly recommended."
"Amazing story containing so much truth about life on this planet. This book can open the eyes of future generations. Splendid reading, highly recommended." ⭐️⭐️⭐️⭐️⭐️
Amazon Reviews
"Essential reading!"
"Everyone should read it to the end… it is a vehicle for encountering the uncomfortable truths about the human race and these need to be confronted." ⭐️⭐️⭐️⭐️⭐️
Amazon Reviews

"Oh my! Stunned!… this should be required reading in all schools in the world."
"It's 3am and I have just read this book from start to finish. I suspect if you are kindly reading my review, then you already know what the book is about. Trust me, you don't really. This book has moved me to tears, deep shame and even a little despondency. I don't agree with all that is stated in the book, but I firmly believe this should be required reading in all schools in the world. Maybe every human on this planet. It's a shame that even that wouldn't be enough. Just read it and think… what are you going to do?" ⭐️⭐️⭐️⭐️⭐️
Amazon Reviews
"Compulsive reading… should be compulsory text for schools."
"This book should be compulsory text for schools. Frighteningly accurate, albeit from a sci-fi perspective. Highly relevant with COP26 underway. Perhaps copies should be left on the delegates seats and homework set." ⭐️⭐️⭐️⭐️⭐️
Amazon Reviews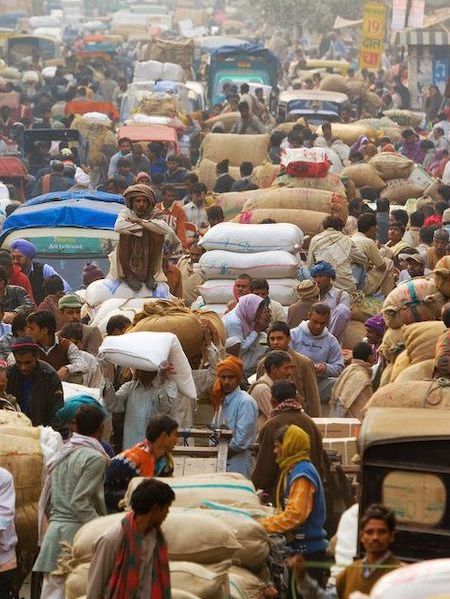 "This book by Vana tackles the very serious problem of human population."
"But it is most unusual and interesting, because it does so as a science-fiction novel. Various aliens, superior to Earthlings, are having an inquiry to decide what to do about a myriad of grim difficulties that have arisen on a nature reserve called Retha (Earth in actuality). The inquiry shows conclusively that these problems are extremely serious and are, in fact, destroying the planet. The cause is humans and specifically their out-of-control population growth. The author is to be commended for penning this book and, especially, for taking such a fresh and bold approach. The topic of human overpopulation needs to be addressed; it's astonishing how it is largely ignored."
Runaway Human Population Blog
"Utilising an outsider's perspective, the author presents the dangerous trajectory on which carelessness and apathy have set our planet."
"The Message by Yan Vana is a thinly disguised environmental warning. The name of the planet may be anagrammed, but there is no mistaking the author's intention. Utilizing an outsider's perspective, the author presents the dangerous trajectory on which carelessness and apathy have set our planet. The point of the book is thoroughly made; it passionately addresses many environmental concerns, speculates on the causes of such acceleration in the destruction of the environment, and proposes a solution."
Online Book Club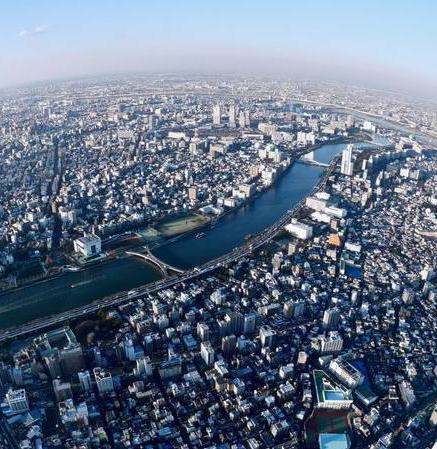 "… this is a fascinating and clever attempt to address serious issues in a readable manner…"
"The effect that man has had on this planet is not one that we've been particularly conscious of as a race. Only in recent years have subjects like global warming, and sustainability really been brought to the forefront of the public eye, and have been met with conversation, concern, and confusion. The Message will certainly enable conversation going forwards, and it makes complicated ideas accessible, even if some are still rather hard to take in.
"The fate of our planet is not the only plot that runs through this book though – a love story helps break the heaviness of the investigation into Earth, and is moving and tender, yet still serious enough to prove as an interesting counterpart to the main plot. The format of the book is an interesting one too – splitting between journal entries, private messages, and the transcript of the investigation, the contrasting methods keep the book driving along.
"All in all, this is a fascinating and clever attempt to address serious issues in a readable manner that will perhaps attract more readers in this manner than it would as a straightforward non-fiction book. It's by no means an easy read, and addresses some issues that I was not familiar with, and am keen to research. Eye opening and interesting, The Message has a lot to say."
The Bookbag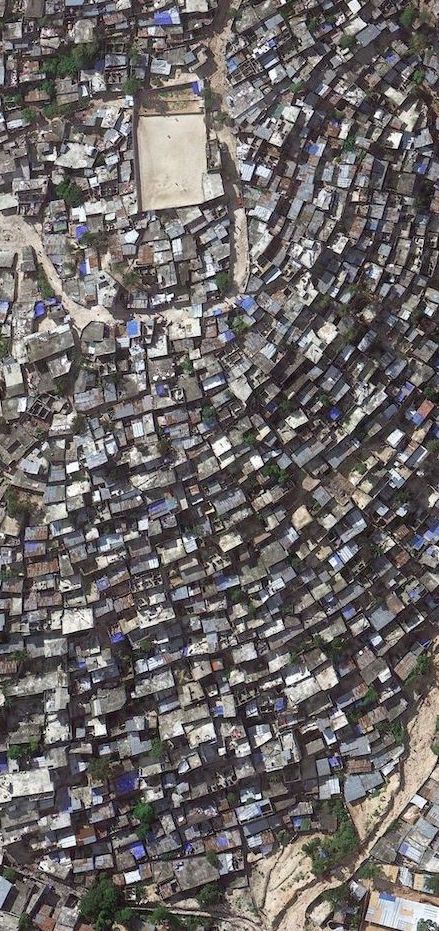 "It starts with the end, and ends with the beginning."
"What a wake up call this very different book turned out to be! It shares an official inquiry into Retha and the unwarranted destruction of this previously amazing planetary nature reserve. The story is related via a personal journal, messages exchanged and the official inquiry. It starts with the end, and ends with the beginning and between the two takes the reader on a journey where ecological disaster, romance and blame are all key elements. I found it an enthralling read, with many surprises along the way. If you're looking for a straight-forward science fiction or romance, this probably isn't for you. If you enjoy superbly descriptive, emotively written stories in which reports of factual style investigations as well as personal journal entries play key roles, then you'll probably love it – I know I did!
"This is a very different, but highly effective way of getting 'The Message' across. It really is a warning message, one that the world needs to wake up to IMHO. I enjoyed the factual background provided in the preface and the concluding messages which act as an epilogue. The romantic elements are there too, with some great characters and an engaging back story that continues to develop throughout this story. The use of different styles of writing I thought might detract, but I'm pleased to say that, for me, it did the opposite, enhancing the 'message' and bringing it to life. It also enabled events occurring at different times to be related and connected in a meaningful manner."
Splashes Into Books
"A quietly amazing book…"
"It is a mixture of fantasy, science fiction and romance, but at the same time it is making the reader look at the way we live with completely fresh eyes." ⭐️⭐️⭐️⭐️⭐️
Amazon Reviews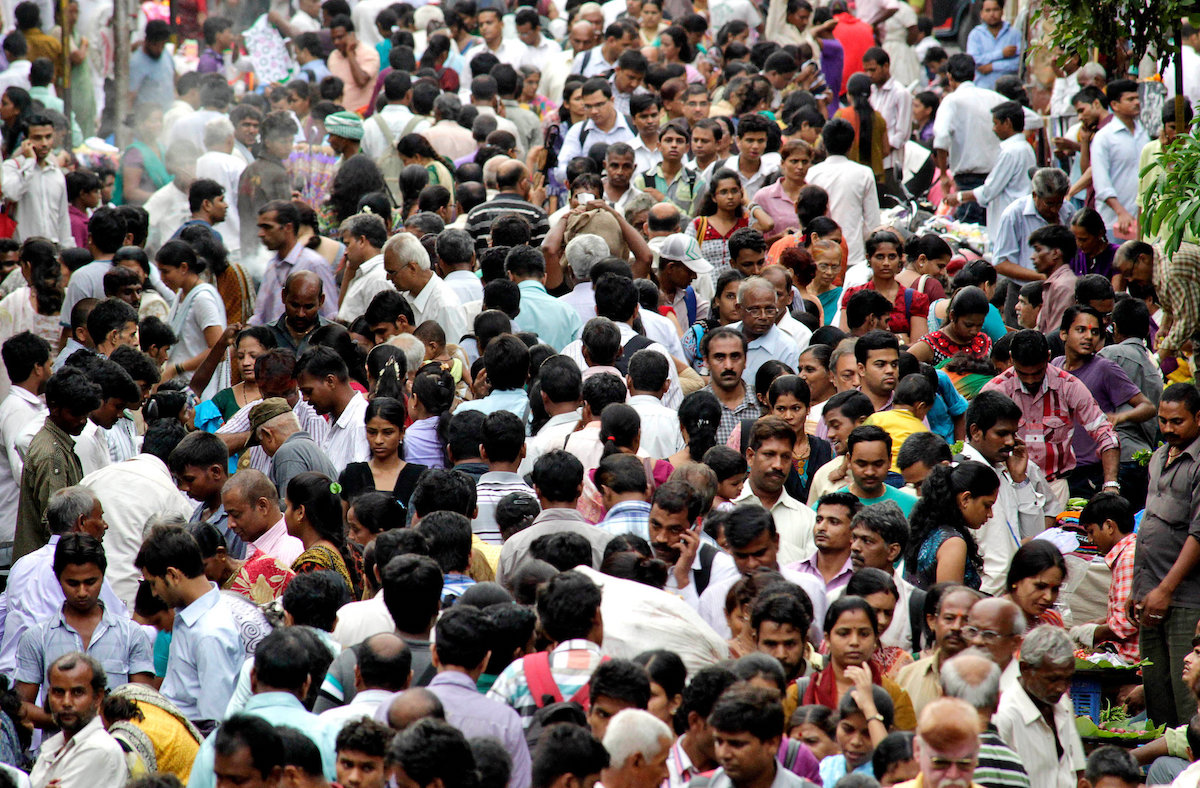 "Sci-fi or sci-fact, a very scary look at today."
"A superb read which describes exactly what is happening on this planet today and is undoubtedly a very true description of the way everything is going down the toilet. Fortunately at my age I will be long gone by then, I just despair for the young of today and those who come after them." ⭐️⭐️⭐️⭐️⭐️
Amazon Reviews
"If you think the answer is a low-energy lightbulb and growing corn to make oil, then you need to read this."
"The Message takes a serious look in novel form at the problem that faces us all and what might be done about it. I won't give away the story, which unfolds in the form of an enquiry held by the custodians into what has suddenly gone wrong in a nature reserve they are supposed to be protecting. It shows how everything in nature is connected and that actions have consequences which may not be apparent to people seeking a short term fix. If you think the answer is a low energy lightbulb and growing corn to make oil, please have a read and you might change your mind about the bigger issue." ⭐️⭐️⭐️⭐️⭐️
Amazon Reviews