2023: A Year Of Climate-Related Disasters
According to the United Nations Office for Disaster Risk Reduction (UNDRR), global climate-related disasters are increasing at a staggering rate.
Back in 2020, the UNDRR issued a report detailing that in the 20 year period from 1980 to the end of 1999, the world had seen 3,656 climate-related disasters, which included extreme weather events. According to the report, in the following 20 year period (to the end of 2019), that number increased to 6,681. An 82% increase in climate-related disasters.
The report detailed that in the latter period the planet had experienced 3,254 major floods (up from 1,389 in the previous 20 year period) and 2,034 major storms (up from 1,457). Droughts, wildfires and extreme temperature events had also increased, along with geophysical events such as earthquakes and tsunamis.
Human overpopulation
Human overpopulation has played a major part in the acceleration of climate change and, as a result, climate-related disasters.
Intensive farming, deforestation, man-made pollution and the depletion of natural resources have all put increasing pressure on the natural world, the most notable consequences being carbon emissions and global temperature rises.
Climate change alters atmospheric patterns, leading to more frequent and severe weather events. Hurricanes become more intense, droughts more prolonged, and precipitation patterns less predictable.
As the climate warms due to a surge in greenhouse gas emissions, it sets off a series of feedback loops that further amplify the effects of human overpopulation. An example of this would be the melting of polar ice caps, which reduces the planet's ability to reflect sunlight, leading to more heat absorption and even further warming. This, in turn, disrupts weather patterns, leading to an increase in extreme events such as hurricanes, droughts, and heatwaves.
Most scientists now believe that climate-related events can only get more frequent and more intense. And so far, 2023 seems to confirm that.
2023: A year of extreme events
The following are some of the extreme climate-related disasters to occur so far this year.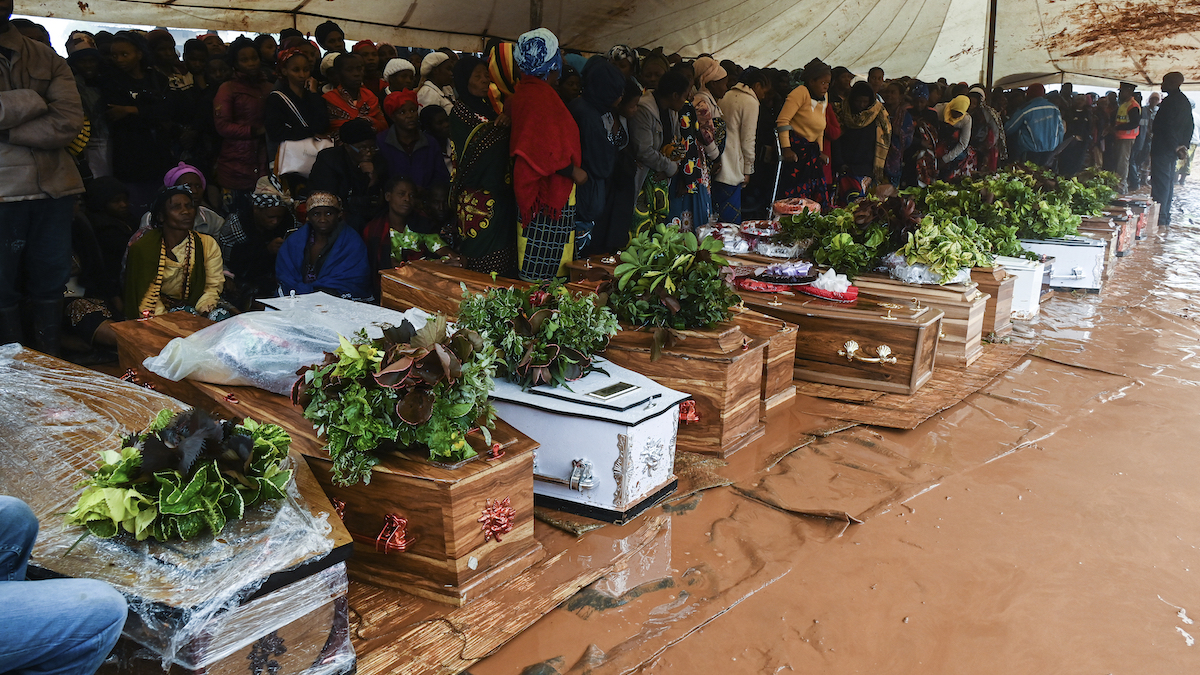 Winter Storm Mara in the US: Between 31st January and 2nd February, a deadly ice storm hit parts of Texas, Arkansas and Tennessee, killing 10 people and caused 500,000 power outages.
Cyclone Freddy in Africa: Tropical Cyclone Freddy ravaged the southern Indian Ocean for more than five weeks in February and March. This devastating cyclone is the strongest and most long-lasting on record. It made landfall in Madagascar and Mozambique, killing at least 238 people.
Flash floods in earthquake-hit Turkey: In March, massive flash floods turned the streets of the Turkish provinces of Adiyaman and Sanliurfa into rivers, killing at least 16 people. These regions had already experienced severe earthquake damage a month before.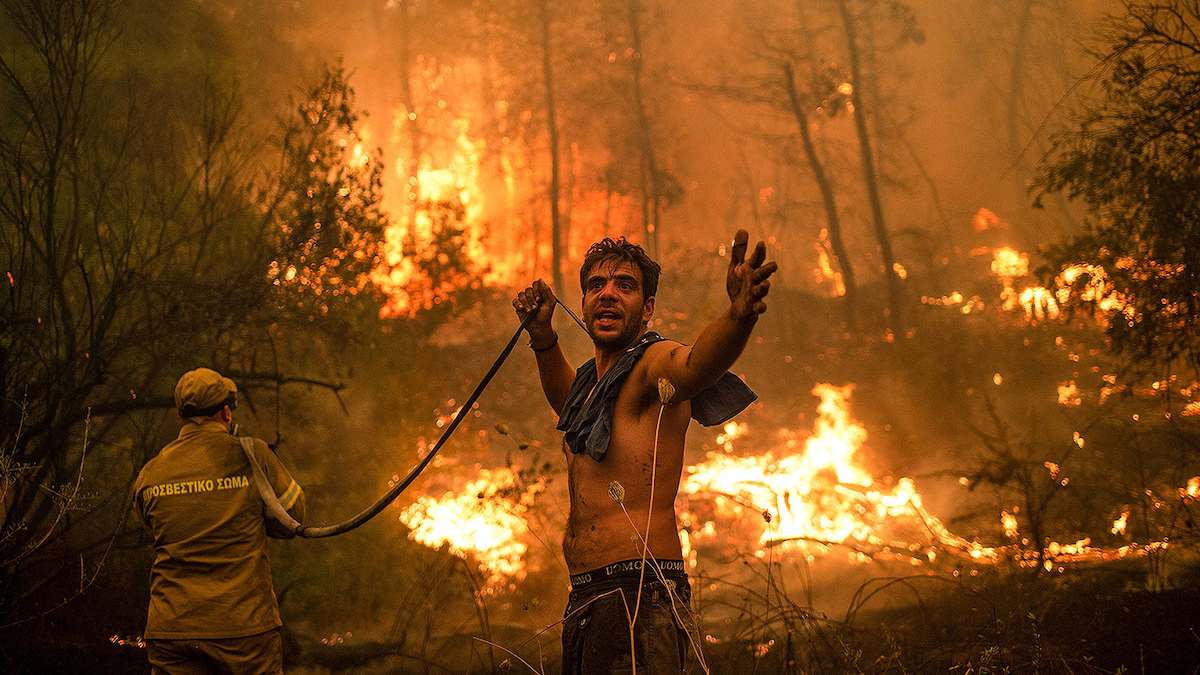 Hottest April temperature in Europe: A large heat dome that extended from Africa to the Iberian Peninsula brought Europe its highest April temperatures on record. The scorching heatwave saw temperatures rise beyond 38°C in Spain.
Myanmar's Storm Mocha: In May, Storm Mocha, an extremely sever cyclone, caused around 463 deaths in Myanmar. A further 719 people were reported injured and 101 missing.
African Great Lakes floods: Also in May, floods killed hundreds of people in the Democratic Republic of the Congo, Rwanda, and Uganda.
Europe wildfires: As the Mediterranean sweltered through record temperatures of up to 45°C, many European nations including Greece, Turkey, Croatia, Italy, Spain, Portugal, Cyprus, Algeria and Tunisia experienced unprecedented forest fires. Greece saw the biggest impact, with many wildfires lasting for a period of weeks in July and August. In total 80 wildfires were reported, causing at least 28 fatalities and 75 injuries.
Deadly fires in Hawaii: At the start of August, Hawaii's Maui experienced deadly fires, which brought a death toll of 106. The National Fire Protection Association reported the Maui wildfires as being in the top 10 worst wildfires in the US and the deadliest in the past century.
Greek, Turkish, and Bulgarian floods: In early September, at least 14 people died in floods brought on by violent storms in several regions of Bulgaria, Greece and Turkey. The storms also destroyed highways and left thousands without running water and electricity.
"Overpopulation will destroy the planet for our children and grandchildren unless we do something about it very quickly." Yan Vana – Author of The Message
Submitted by Friends of Retha

The Message is the ground-breaking debut novel by Yan Vana, a thought-provoking and critically acclaimed debut that will change the way you think about overpopulation and the near future of earth.